NEW YORK – Friends and fans of Tony Bennett pay tribute to the singer all over New York City.
Bennett had local ties and made a lasting impression.
Bennett and New York are lovingly and forever intertwined, from the very beginning of his life, 96 years to the end.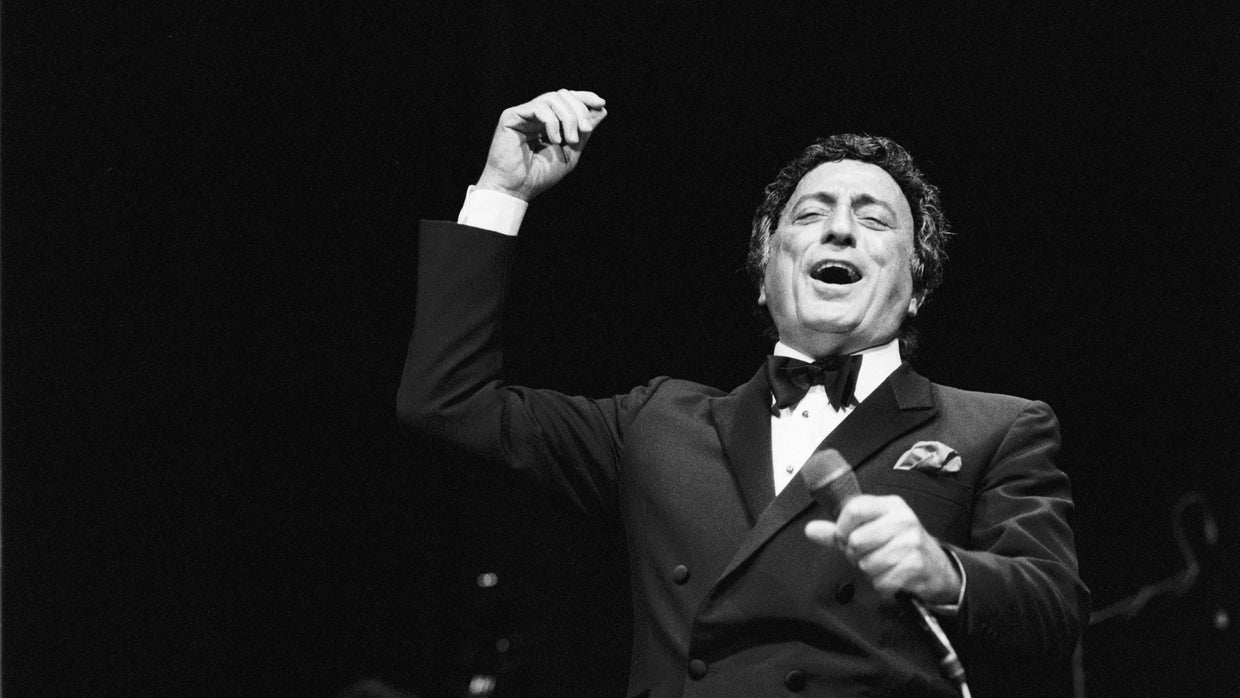 "And he was just elegant, and I think every age group loved him," said Midtown resident Frank Dwyer.
"He would occasionally come to Sarabeth's for breakfast. Always friendly, said hello, seemed cool," said Grand Concourse resident Dave Waters. "God bless him. He lived a long and beautiful life."
You can see his image and name and hear his unmistakable voice all over this city that he adored.
In Central Park, fans visited a park bench dedicated to the legend. The bench bears his name not far from where he lived on Central Park South.
"He thought he was a poet, a communicator," said Frank Porcu, an old friend.
Porcu is a sculptor who spent nearly two decades as a friend and artistic collaborator with Bennett. They visited museums together and worked side by side in studios. Bennett sat before Porcu in front of a sculpture.
They often spoke of the joys of a life of art, including painting for Bennett under his real name Benedetto.
"I miss those conversations. Tony the philosopher, I must say,' said Porcu. "That's what he was trying to do – tell everyone hey, there's something bigger than all of us, and we're all connected.
"When I get a little tired of singing, I paint. And when I get tired of painting, I sing," Bennett said.
"I'm just so incredibly grateful to have been able to share in that spirit," said Porcu.
When Bennett withdrawn from live performances in 2021 he went out on a high in his hometown and shared the podium a series of performances with Lady Gaga at Radio City Music Hall.
Tony Bennett said he never worked a day in his life because he loved what he did.
Generations of art lovers responded with deep gratitude that he shared his many talents so tirelessly and so generously.